Main content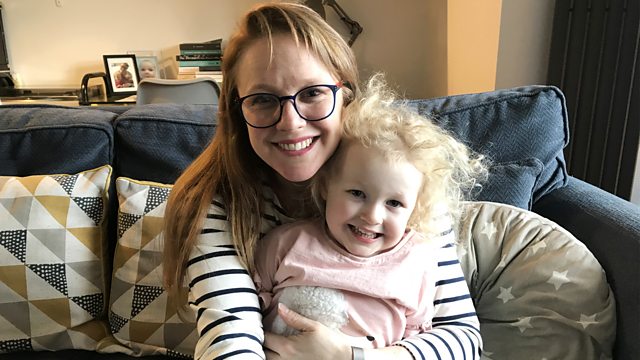 If you've had a mental illness does that mean you will pay more for insurance?
Why insurance could cost more after a mental illness; what happens when your energy supplier goes bust and cryptocurrencies - one year after a record high, what's their future?
Should you pay substantially more for your life insurance policy if you have ever had any mental health issues? Given that one in four people face mental health challenges in their lifetime - it's an issue which affects millions of people. Money Box listener, Tina applied for life insurance and critical illness cover online. She ticked the box that said she'd had a mental health issue and was shocked to see the price of her insurance premiums rise by 30% as a result. The programme also speaks to Johnny Timpson who is the insurance industry's "access champion" who works with the DWP to try to make the industry more accessible and also works for Scottish Widows.
The energy company, OneSelect, has become the latest energy firm to stop trading this week. It's the eighth energy supplier to have gone under in 2018. What does this mean for its customers who are now being moved to Together Energy? And could there be further casualties in the highly competitive energy market?
Emily Gosden, Energy editor at The Times, and energy consultant Jo Butlin at EnergyBridge explain the issues.
The Scottish government delivered its draft budget this week. It announced that it would increase the tax burden on higher earners and decrease it for those on lower incomes. So if you live in Scotland and earn £50,000 a year, you'll pay about £1,500 more income tax than if you live elsewhere in the UK. If you earn less than about £27,000 you pay less income tax than the rest of the UK. Merryn Somerset Webb, Editor of Moneyweek, gives her verdict on the planned changes.
Almost exactly a year ago on December 16th 2017 Bitcoin reached the height of its value at almost $20,000. It's now around £3,000 . Many ask whether the cryptocurrency, Bitcoin, might actually destabilise the so-called real economy? Is Bitcoin a bubble that has burst? Hannah Murphy, city reporter at the FT watches cryptocurrencies closely.