Main content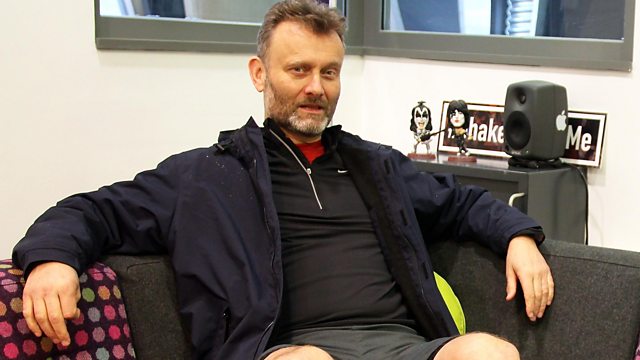 Hugh Dennis and Eric Idle's Inheritance Tracks
Comedian and actor Hugh Dennis; firefighter and underwater archaeologist, Gary Bankhead; former nurse, Christie Watson. With Eric Idle's Inheritance Tracks.
The comedian and actor Hugh Dennis talks about being the son of a Bishop and his latest role in The Messiah. Former nurse, Christie Watson, recalls lessons of kindness and hospital Christmasses. Listener Stephanie Bouckley shares her Thank You story pegged to the 30th anniversary of the Lockerbie disaster.
JP Devlin meets Arthur Spencer, a former teacher and WWII navigator, who has been recognised with the award of a Legion d'honneur from the French government.
Jan Blake describes the timeless appeal of storytelling and her first visit to her grandmother in Jamaica. Firefighter Gary Bankhead explains how he became an amateur underwater archaeologist, finding gold and silver from Durham Cathedral in the Wear. He is now an expert on lead cloth seals. And Eric Idle chooses his Inheritance Tracks: Here Comes the Sun by George Harrison; and Always Look on the Bright Side of Life.
Producer: Louise Corley
Editor: Eleanor Garland