Main content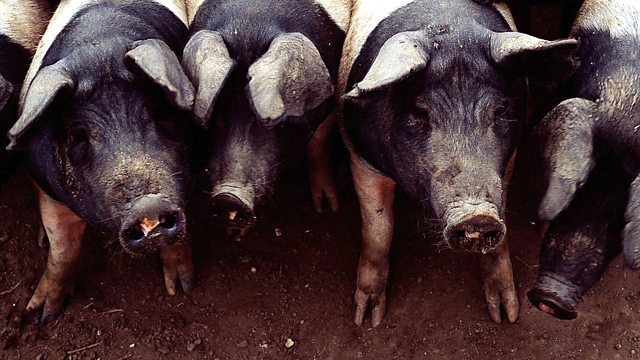 Environment Bill, Metaldehyde ban, Sausages at Christmas
The Environment Bill has been revealed with plans for a new environmental watchdog which will have the power to take the government to court, UK green groups give their reaction
The long awaited Environment Bill has been revealed with plans for a new environmental watchdog which will have the power to take the government to court. What will green groups in the UK make of it? Charlotte finds out. On a busy day for the government it announced that the slug killer metaldehyde will be banned from the Spring of 2020, what if any are the alternatives for dealing with the pest? And sausage makers are going into overdrive to supply all the pigs in blankets and stuffing for Christmas.
Presented by Charlotte Smith
Produced by Alun Beach.