Main content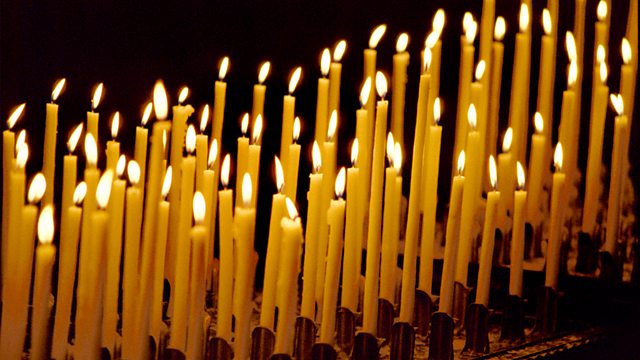 20/12/2018
A spiritual comment and prayer to begin the day with the Rev Rose Hudson Wilkin
Script
Good morning, with the busyness being witnessed in our shopping streets, it means that we are still rushing around looking for that perfect present. My children are adults now, but for many years while they were at school, when they asked me what I wanted as a gift, my response was always – 'well behaved children who are focussed on their learning.' I could see how frustrated they were with my response each year.

I do not envy those who are still on the hunt for the perfect gift. The reality is there is often much pressure as we try to please those we are purchasing for. The season we're preparing to celebrate also began with a gift – a gift of love: "For God so loved the world that he gave his only son…" Like that gift, We can choose what we do with all the gifts we receive. 

I know that it takes me a long while to choose a gift for someone as I am often wanting to find something that will be of meaning to them. I do ask the question, 'Would you like this gift for yourself, or what might this mean to the recipient?'

The gifts given to the new born infant  represented aspects of his future life: gold, Frankincense and Myrrh. Gold representing his kingship; Frankincense his deity and Myrrh, symbolising his death. Whatever their future meaning, I am sure Mary & Joseph made good use of them.

What can I give him, poor as I am, If I were a shepherd I would bring a lamb…yet what I can I give him, give my heart. Amen.