Main content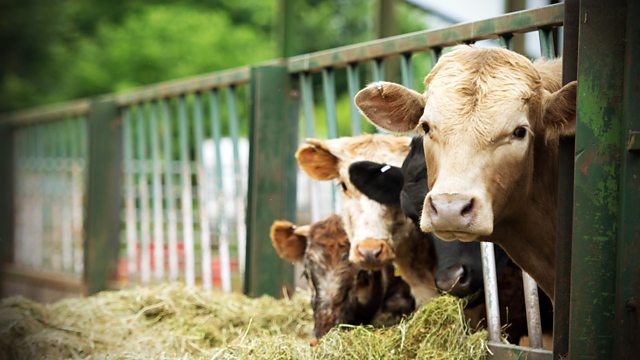 19/12/2018
There's a shock for Brian and Roy finds himself caught in the middle
Lynda starts to think about moving The Canterbury Tales to the Village Hall but Kirsty warns her off going to the Brookfield barn just yet. Today's the day volunteers are gathering to repair the Brookfield barn.
Brian sees Roy before his interview with the Kemps. Brian doesn't see Tom as any threat in his bid to secure the Willow Cottage tenancy. Later, Brian finds Lynda contemplating staging The Canterbury Tales in the Village Hall. He puts Lynda off going to Brookfield to collect the show's props and set while inadvertently helping her to stay positive.
Harrison joins the volunteers at Brookfield helping to make the barn safe enough for The Canterbury Tales. Emma's pleased Nic's scarf will be in the play. Ruth is very relaxed considering this is the first time she's been in a village show. Meanwhile, Roy tells Kirsty he was the one who told Tom about the Kemps letting their house. Even though things are find between her and Tom she's not sure she wants him next door.
Later, Kirsty answers a call from a galvanised Lynda while working on the barn and flusters in putting off Lynda from turning up at Brookfield. David tells all the volunteers that the barn is now in a fit state to be used for the Canterbury Tales.
The Aldridges are exchanging contracts on the Home Farm house this week but Brian hears that the buyers want £50,000 off the asking price. Brian's determined not to give in.
Countryside Insights from The Archers