Main content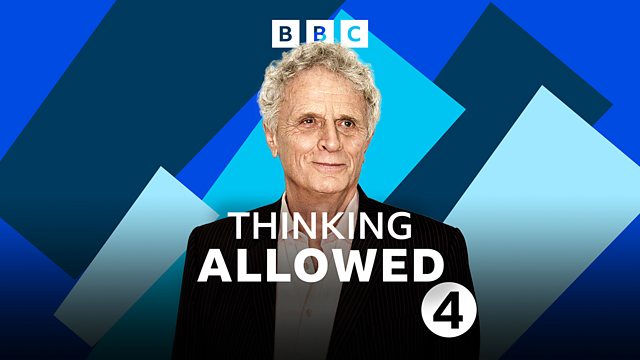 Metrics
Laurie Taylor and guests consider how our lives are becoming increasingly ruled by metrics and why we shouldn't always trust the stats.
Laurie Taylor explores the increasing use of metrics across diverse aspects of our lives.
From education to healthcare, charities to policing, we are are target-driven society which places a heavy emphasis on measuring, arguably at times at the expense of individual professional expertise.
Laurie is joined by Jerry Muller, Professor of History at the Catholic University of America in Washington, D.C., who asserts in his book, The Tyranny of Metrics, that we are fixated by metrics, to the extent to which we risk compromising the quality of our lives and most important institutions. He is also joined by Btihaj Ajana, Senior Lecturer in the Department of Digital Humanities at King's College London, who, in the introduction to the book, Metric Culture - Ontologies of Self-Tracking Practices, explains the concept of the 'Quantified Self Movement' - whose philosophy is 'self-knowledge through numbers'.
With such a plethora of personal information about ourselves being generated daily are we complicit in creating a culture of surveillance with the blurring of boundaries between the private and public? Stefan Collini, Professor of Intellectual History and English Literature at the University of Cambridge, joins the discussion. Revised repeat.
Producer Natalia Fernandez
Last on
READING LIST
Metric Culture - Ontologies of Self-Tracking Practices, (Ed. Btihaj Ajana), (Emerald Publishing, 2018)

What are Universities For? by Stefan Collini (Penguin, 2012)

The Tyranny of Metrics by Jerry Muller (Princeton University Press, 2018)
Broadcasts

Explore further with The Open University