Main content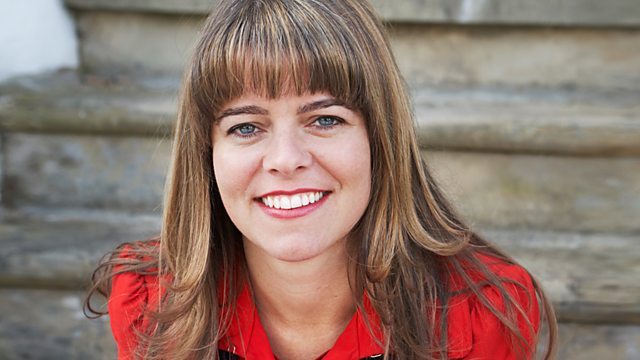 Neuromyths
Claudia Hammond explores some common myths in neuroscience. She looks at myths in education, sex and gender, plus how much we can really train our brains.
Claudia busts some myths in neuroscience. She meets scientists attending the British Neuroscience Association's Christmas symposium on Neuromyths. She talks to Professor Chris MacManus about myths around left and right and how we use the different sides of our brain. She discusses with Duncan Astle from Cambridge University about the brain myths that have been used in education in primary schools. Cordelia Fine from Melbourne University discusses the myths about the differences between male and female brains. Anne Cook from the BNA talks about some historical myths which have been busted but why others still persist. Emma Yhnell from Cardiff University talks about whether brain training really works.
Last on

All in the Mind is produced in partnership with The Open University.
Broadcasts