Main content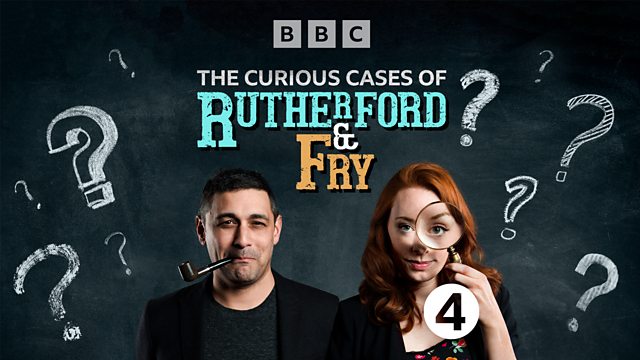 The Good Bad Food
Why does bad food taste so good? Science sleuths Drs Rutherford and Fry investigate. From December 2018.
"Why does bad food taste so good?" asks Alan Fouracre from Tauranga, New Zealand. "And by 'bad' food, I mean the things we are told to hold back on like sausage, chips and chocolate."
From sugar to salt and fat, we investigate why our body derives pleasure from the very foods we're often told to avoid.
Adam discovers why retronasal smelling makes bacon taste delicious on a trip to the BBC canteen with materials scientist, Mark Miodownik.
Hannah consults food scientist Linda Bartoshuk on her fizzy pop habit. Plus The Angry Chef, Anthony Warner, discusses the dangers of labeling certain foods as 'bad'.
Presenters: Hannah Fry, Adam Rutherford
Producer: Michelle Martin
First broadcast on BBC Radio 4 in 2018.
Last on
Broadcasts

Why do you see faces in unexpected places?
Podcast
Science sleuths Dr Adam Rutherford and Dr Hannah Fry investigate everyday mysteries.