Main content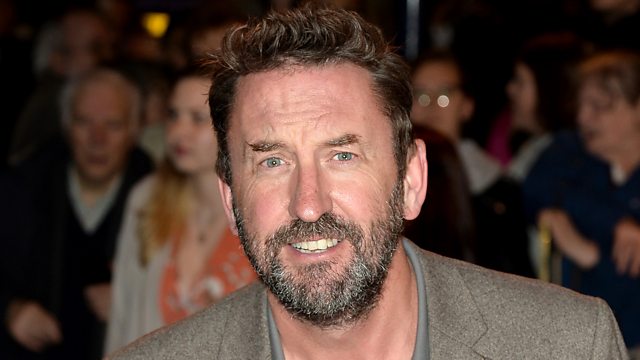 Lee Mack, Magic Mike on stage, Prose poetry
Writer and actor Lee Mack on his TV sitcom Not Going Out, Channing Tatum's Magic Mike on stage and the appeal of the prose poem.
Not Going Out is the UK's longest-running sitcom on TV and will this year bring a live edition to our screens for Christmas. The show's star and creator Lee Mack talks about its surprising longevity, the changing face of British comedy, and his childhood dream of being a jockey.
From real life to the big screen and now the casino stage, Channing Tatum's outstandingly popular Magic Mike is now in London's West End. Though in the light of the #MeToo movement, the show is compared by female comedian Sophie Linder-Lee, who reveals that there is a message behind the performance, and how demanding a show it is to control.
Jeremy Noel-Tod has gathered poems from all over the world and created a new 400-page anthology. But these poems don't rhyme and they are not metrical. They are not arranged in stanzas, nor even lines. Noel-Tod is the editor of The Penguin Book of the Prose Poem and together with the writer Michèle Roberts who has composed some, explains what a prose poem is, how it came about, and the allure of this particular form.
Presenter Stig Abell
Producer Jerome Weatherald
Lee Mack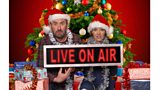 The Christmas edition of Not Going Out is on BBC 1 at  9.00 pm on 21 December 2018, and the BBC iPlayer.
Images:
Main image above: Lee Mack
Image credit: Jeff Spicer/Getty Images
Image to the left:
Lee Mack and Sally Bretton from Not Going Out
Image credit: BBC/Avalon/Pete Dadds
Magic Mike on stage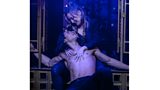 The Magic Mike Live show is at the Hippodrome Casino theatre, London, and is currently booking until October 2019.
Image: Sebastian Melo Taveira with Sopie Linder-Lee in Magic Mike Live
Image credit: Trevor Leighton