Main content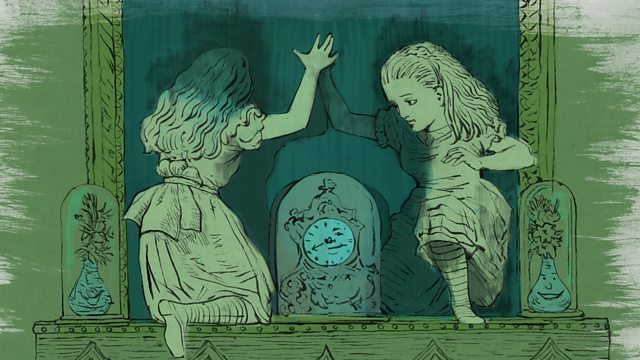 Delusions of the body
Psychologist Professor Daniel Freeman continues his exploration of delusions. In this programme he looks at delusions relating to the body.
Clinical psychologist Professor Daniel Freeman explores cases of delusions - strongly held, preoccupying false beliefs.
In this series he unearths case studies from the archives dating back to the Renaissance, he meets people who have recently experienced delusions, and finds out about new thinking in this relatively little-known field from psychologists and psychiatrists.
Distressing concerns about the body often feature in the content of delusions. Although unusual examples, Renaissance case studies of people who believed they had frogs living in their belly or that they are made out of glass or butter can be viewed as hypochondriacal delusions. In hypochondriacal delusions people erroneously believe that their body is unhealthy, rotten, or diseased.
But there are also people who are unaware at first that they do have a physical illness and that it is a physical illness that is leading to delusions.
Daniel meets Sarah, who shares her story.
Produced by Victoria Shepherd and Eve Streeter
A Greenpoint Production for BBC Radio 4
Last on

Broadcast

These things shall pass: delusions and how to survive them