Main content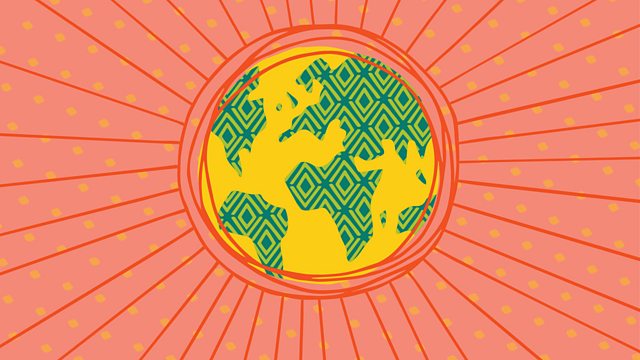 Kyungso Park in session with Lopa Kothari
Korean gayageum player Kyungso Park in session with Lopa Kothari plus a Road Trip exploring the Narcocorridos or 'drug ballads' of Mexico.
Korean musician, composer and improviser Kyungso Park in session with Lopa Kothari, performing on the gayageum – a traditional Korean 12-stringed zither. Our Mixtape has been put together by Afro Celt Sound System founder Simon Emmerson, and for this week's Road Trip, journalist Betto Arcos explores the Narcocorridos or drug ballads of Mexico - a controversial genre of folk-songs which tell stories of the real lives of drug smugglers and cartels.
Listen to the world - Music Planet, Radio 3's new world music show presented by Lopa Kothari and Kathryn Tickell, brings us the best roots-based music from across the globe - with live sessions from the biggest international names and the freshest emerging talent; classic tracks and new releases, and every week a bespoke Road Trip from a different corner of the globe, taking us to the heart of its music and culture. Plus special guest Mixtapes and gems from the BBC archives. Whether it's traditional Indian ragas, Malian funk, UK folk or Cuban jazz, you'll hear it on Music Planet.