Main content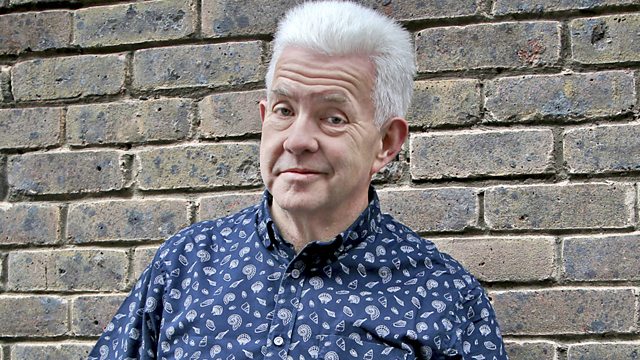 Sleepless Nights
The language of sleeplessness with Al Kennedy, Amy Liptrot, Marina Benjamin and Bridget Minamore.
Ian McMillan and guests examine the language of sleeplessness.
How does AL Kennedy's insomnia inform her prose? Amy Liptrot, author of The Outrun presents excerpts from her diary of motherhoood, there's brand new poetry from Bridget Minnamore on her experience of disordered sleep, and Marina Benjamin on her new book 'Insomnia'
Producer Cecile Wright
Marina Benjamin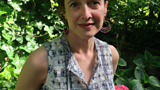 Marina Benjamin's new book 'Insomnia' (Scribe) is a fragmented text that follows her journey on a sleepless night. She uses poetic language to illustrate her insomnia, which she describes as feeling 'as if all the lights in my head had been lit at once'. For Marina, insomnia is not about the absence of sleep, but rather an experience of presence. 
AL Kennedy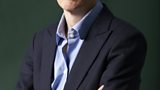 The writer AL Kennedy is a night person, who celebrates her ability to focus on writing late at night and questions the moral high ground assumed by the early riser. She reads us a specially commissioned 'Bedtime Story' that puts us inside her whirring night-time brain as it flits from buses to supermarket self- checkouts. 
Amy Liptrot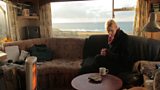 In her memoir 'The Outrun' (Cannongate), Amy Liptrot returns to Orkney, and finds it a place where day and night blur – particularly when she gets a job as Orkney's 'Corncrake Officer', which necessitates staying up all night. Amy has always kept diaries and for The Verb she presents some recent entries. Amy had a baby eleven months ago so her diaries examine how new motherhood changes her experience of sleep. 
Bridget Minamore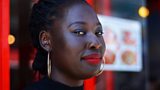 Poet Bridget Minamore has struggled with her sleep. She frequently suffered from night terrors as a child, and even visited a sleep psychologist. Bridget reads a specially commissioned poem 'Sleep to Dream, Dream to Wake up', which examines her idea of sleep as a performance. Bridget finds she can write very well at the edges of sleep, but thinks we should be wary of romanticising the idea of the writer staying up to work all work night.