Main content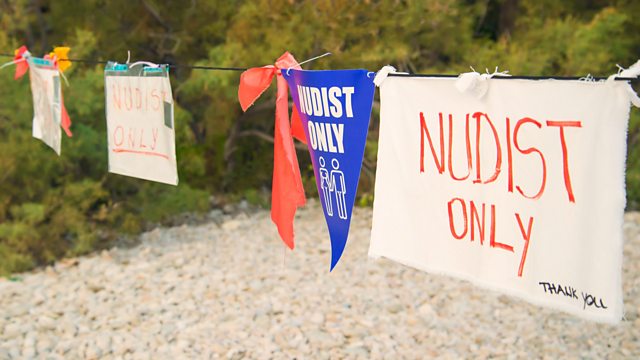 'You will do it naked, won't you?'
A listener on fulfilling the deathbed promise she made
A listener on the deathbed promise she made, and whether she fulfilled it.
Another listener describes finding parents halfway around the world and overcoming the guilt she's felt about it all her life.
Plus Stephen Fry reads our Your News. Send us your news: ipm@bbc.co.uk
Presented by Luke Jones.
Produced by Cat Farnsworth.