Main content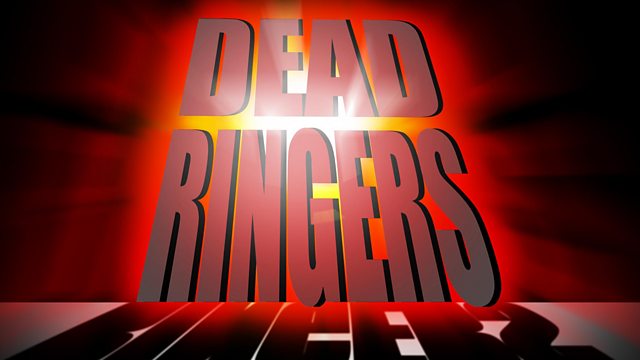 Episode 2
The show that proves that even the backstop, divergence and hard borders have a funny side.
It's been a week of panic, turmoil and last-minute fight-fighting for the writers as they cope with panic, turmoil and last-minute fire-fighting in Westminster.
Satire and impressions from Jon Culshaw, Jan Ravens, Duncan Wisbey and Lewis MacLeod. The series is written by Private Eye writers Tom Jamieson and Nev Fountain, together with Tom Coles, Ed Amsden, Laurence Howarth and many more.
Producer... Bill Dare
A BBC Studios Production.
Seven impressions of politicians that will make you laugh