Main content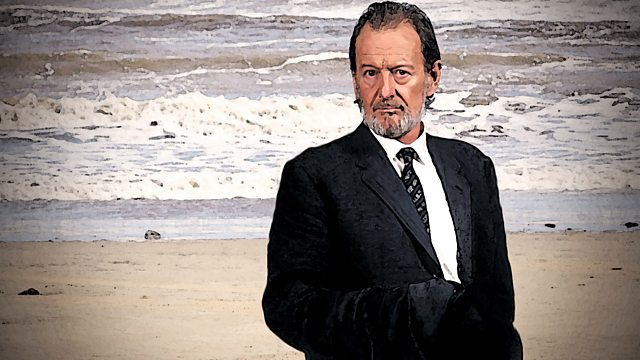 5/5 Chips
Comedy by Nick Warburton. When Test Match Special correspondent Jonathan Agnew comes to Breck Howe, John Hector takes issue with him about Geoffrey Boycott, but things go too far.
by Nick Warburton
John Hector ..... Ronald Pickup
Richard Wells ..... Paul Ritter
Clare Wells ..... Kate Duchêne
Trafford ..... Gerard McDermott
Robust Betty ..... Emma Handy
Seasider ..... Lewis Bray
With a special guest appearance from Jonathan Agnew.
John Hector is meant to be taking things easy but it's all too easy to become annoyed especially when listening to Test Match Special on the radio.
And when Jonathan Agnew comes to town John Hector is waiting for him.