Main content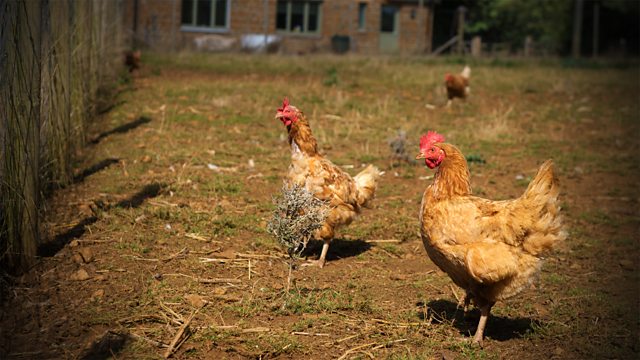 13/12/2018
Lily finds herself torn and Jill issues an invitation.
Lily shows Russ around Deck The Hall and he is impressed with the scale of the operation.
Bess has recovered from eating mince pies. Jill takes mince pies to Alistair and insists on sponsoring him for his half marathon. They compare Christmas Day plans – Alistair is at Jim's with Dan and Jazzer. Jill is tactless about the Brookfield family gathering.
Russ tries to persuade Lily to return to Manchester but Lily won't leave Elizabeth and wants to stay at Lower Loxley over Christmas. Later, Lily finds Russ sketching and apologies. Russ will spend Christmas in Ambridge.
Lily spots Jill at Deck The Hall and Jill learns that Elizabeth didn't visit Freddie on his birthday. Jill agrees to Lily bringing her boyfriend on Christmas Day.
Countryside Insights from The Archers