Main content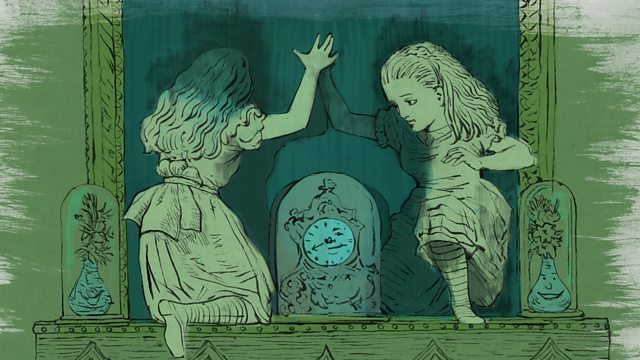 The Future
Psychologist Professor Daniel Freeman continues his exploration of delusions. In the final programme in the series he examines the latest thinking on causes and treatments
Psychologist Professor Daniel Freeman concludes his exploration of delusions, looking at both historic and contemporary case studies.
In the final programme he examines the latest thinking on the causes of and treatment for delusional thinking.
Daniel looks at the latest research suggesting delusions are part of a continuum in the general population, the impact of societal effects, and how delusions give us the chance to understand beliefs in general. He finds out how far delusions are hereditary, and the role played by poor sleep patterns. And we eavesdrop on a trial in Daniel's cutting edge virtual reality laboratory, where people with lived experience of delusions are helping him develop our understanding and treatment of this overlooked aspect of human experience.
Produced by Victoria Shepherd and Eve Streeter
A Greenpoint production for BBC Radio 4
Last on
Broadcast

These things shall pass: delusions and how to survive them