Main content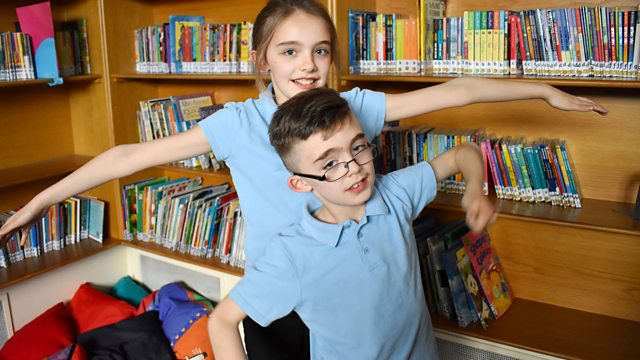 Child development and attainment
Winifred Robinson has been alongside the Born in Bradford research for over a decade and reports on the latest findings as the 14,000 youngsters included reach secondary school.
Beginning in 2007 researchers have recruited 14,000 mothers and babies across this city. Each has donated blood and tissue samples and completed a lengthy questionnaire, running to 42 pages, detailing diet, family structures, relationships, incomes, mental and physical health. The project is run by Professor John Wright, a consultant clinical epidemiologist at Bradford Hospitals NHS Trust, who said that Born in Bradford had set in motion a quiet revolution in the city:
"There's much more recognition that just being part of the study has made mothers much more aware of diet and health and many say they have made changes to improve their health.
"What's also interesting is the effect it's had on galvanising the city – when we set out on the study we didn't realise it would become part of the city's."
"This spotlight of research makes you think about your health much more: because we're always asking questions it does trigger changes and the other aspect of it is the results that the study is producing. We've found very clear evidence about being in green spaces and the impact on the future long term health of the baby," says Professor Wright.
The research began in response to poor health in the city and high levels of child morbidity and mortality. Bradford had child mortality rates twice the national average – and rising at a time when they were falling everywhere else. Radio 4 has been given exclusive access to this research and to some of the families taking part, returning year after year to chart progress in a series of documentaries.
Producer: Sue Mitchell