Main content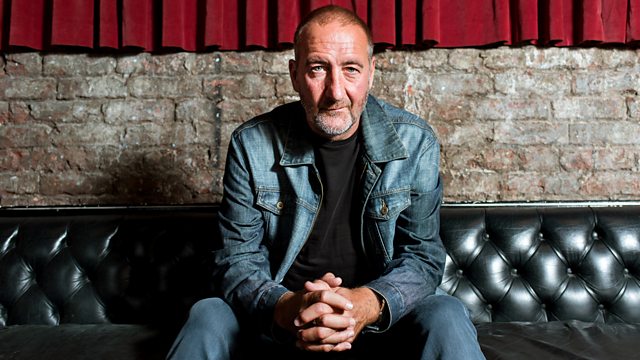 Steven Malkmus and The Jicks In Session and BC Camplight
Former Pavement frontman in session with new band Stephen Malkmus and the Jicks. Plus BC Camplight will be dropping in for a tune and a chat.
The former Pavement front-man and current leader of Stephen Malkamus and the Jicks has recorded a session for us plus a Manic Q and A uncovering his deepest darkest secrets.
Sparkle Hard is the seventh album Stephen has made with the Jicks since forming that band, after Pavement's 1999 breakup, came out in May 2018.
After recording Demos in 2015 at his home studio in Portland, Oregon, Malkmus later recorded the finished album with his bandmates — keyboardist Mike Clark, bassist Joanna Bolme, and drummer Jake Morris — and producer Chris Funk of the Decemberists.
Plus BC Camplight, the man behind Marc's Album of the Year, Deportation Blues, will be dropping in for a tune and a chat.