Main content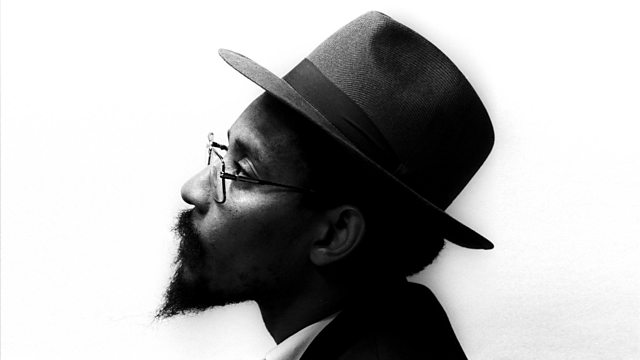 Linton Kwesi Johnson
'I was documenting the history of black people in Britain as that history was being made.' Linton Kwesi Johnson discusses poetry, politics and music with Philip Dodd.
"My generation, which was the rebel generation of black youth, has changed England and in changing England we've changed ourselves." The words of Linton Kwesi Johnson - the man who invented dub poetry and used it to chronicle some of the key events of black British history, from the celebrated case of George Lindo, wrongly accused of robbery in Bradford in 1978, to the New Cross Fire and Brixton riots a few years later. Philip Dodd talks to him about the roots of his poetry, his love of music and the way he thinks Britain and black Britons have changed since 1963 when he arrived in London from Jamaica as an eleven-year-old boy.
Producer: Zahid Warley
Main image: Linton Kwesi Johnson (Photo by Lex van Rossen/MAI/Redferns)
The reggae poet and recording artist talks politics religion and writing with Philip Dodd
Featured in...
Teju Cole, Zadie Smith, Umberto Eco, Peter Singer, David Grossman, Edna O'Brien

Creativity, performance, debate

Discussions/interviews: Slavoj Žižek, Xinran, Ivan Klíma, Claudia Rankine, Pankaj Mishra