Main content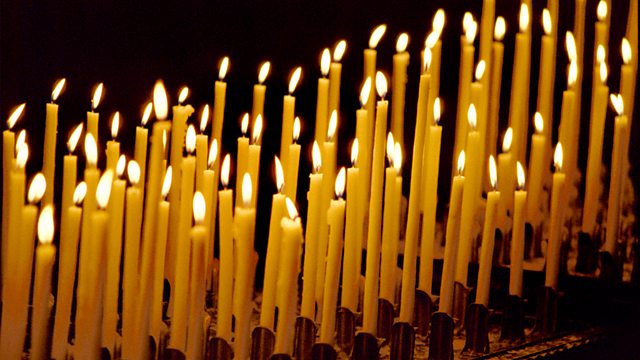 13/12/2018
A spiritual comment and prayer to begin the day with Canon Steve Williams
Canon Steve Williams
Good morning.

It was a small, definite thudding noise - and I thought nothing more of it as we scrambled over the high grass.  There were nine of us -  four teenagers, five adults - on a hillside in the Isle of Skye.  We'd lost our pathway - and discovered, first with fascination, then with a sense of anxiety, a couple of coiled vipers whose home we'd stumbled across.  Now the grass was high.  There was no knowing who or what else might be lurking there.  We had to escape.  And that thudding noise?  When we arrived on the main footpath, I reached into my inside pocket for my phone.... and it had gone.  I realised, in the mad scramble, it was somewhere in the featureless terrain we'd just clambered over - high grass, no navigation points... and I risked doing battle with a real nest of vipers if I wanted to get it back. 

One small moment - and I had to re-calibrate my living routines.  I had to start reading real newspapers and rely on other people to make contact with the family, maybe even look for a phone box.  I also had to re-learn the skill of keeping to arrangements that I'd made instead of relying on a quick phone call or a text to get me out of a difficult situation.   I relied too much on my phone - and I had to learn to relate to people differently.

The same thing has happened where I work.  The central heating boiler has broken down completely.  So we have to hold meetings in smaller rooms and actually sit closer to one another.   It's changed the way we engage.

With every sudden loss, there's a new and usually unexpected opportunity.
God of new horizons, you know that my world can change suddenly and without warning. When I lose something valuable, help me see your way ahead. 
Amen.