Main content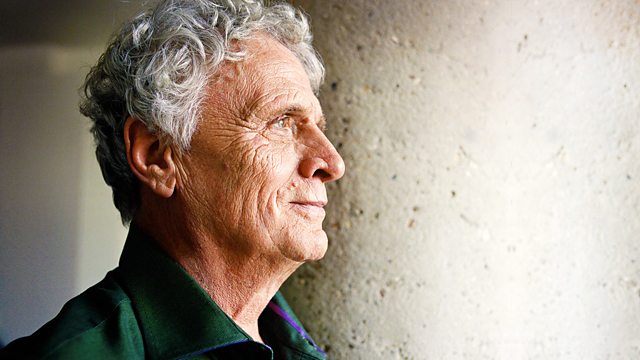 Au pairing and domestic labour
Laurie Taylor explores the sociology of housework and the lived experience of au pairing. With Ann Oakley and Rosie Cox.
With her 1974 study The Sociology of Housework, Ann Oakley offered a comprehensive sociological study of women's work in the home. Analysing interviews with urban housewives, she found that most women, regardless of class, were dissatisfied with housework. It was a finding that contrasted with prevailing perspectives, and a study that challenged the scholarly neglect of housework. Now that this landmark text has been reissued, Ann talks to Laurie Taylor about its significance and reflects on what has changed in the decades since it was published.
Also, Rosie Cox discusses her co-authored study of au pairing in the twenty first century, As an Equal? Drawing on detailed research, the book examines the lives of au pairs and the families who host them in contemporary Britain, arguing that au pairing has become increasingly indistinguishable from other forms of domestic labour. Revised repeat.
Producer: Alice Bloch
Last on
READING LIST
Rosie Cox and Nicky Busch, As an Equal? Au Pairing in the 21st Century, (Zed Books Ltd, 2017)


Ann Oakley, The Sociology of Housework (includes a new introduction), (Policy Press, 2018)



Broadcasts