Main content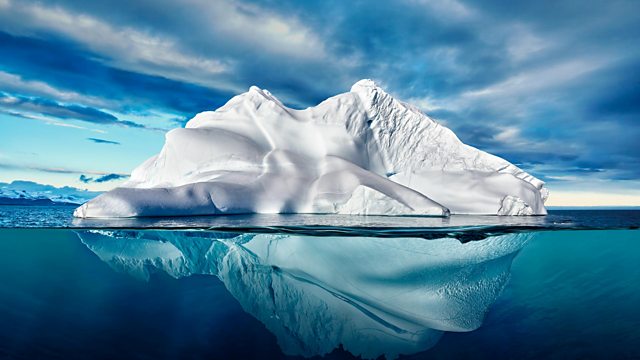 Hidden costs and charges
The tip of the iceberg - the hidden costs and charges of pension, investments and savings schemes.
You may not have heard of some of them; transaction charges, custody charges, collateral management costs, but these hidden pensions costs can have a real effect on your savings over the years.
It's been estimated that charges - including a notional 1% which are hidden - could destroy a quarter of the value of a pension over 30 years.
Why, when they matter so much, is it so hard to get the full picture and what can you do about it?
Share your experience. Call us on 03700 100 444, email moneybox@bbc.co.uk or tweet @moneybox. Lines open from 1pm on Wednesday 12 December. You can also email moneybox@bbc.co.uk or tweet @moneybox
Panel guests:
Chris Sier, academic and transparency campaigner
Michelle Cracknell, The Pensions Advisory Service
Jeff Houston, Secretary of the Advisory Board to the Local Govt Pension scheme
Presenter: Lesley Curwen
Producer: Alex Lewis
Editor: John Murphy
Last on
Broadcast