Main content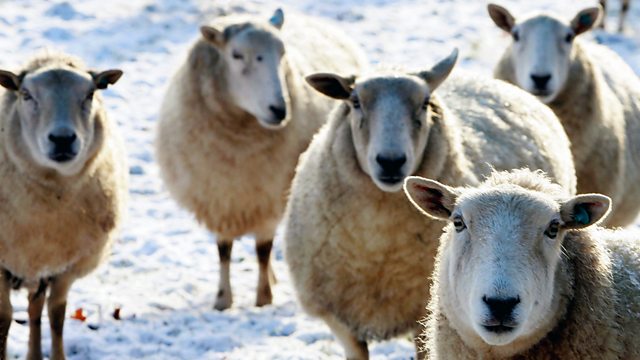 Tackling Flea Beetles, Energy Beet, Leeks Shortage, Wool Industry
Farmers and scientists come up with a new way of combating flea beetle infestation of oilseed rape, without the use of chemicals
Farmers and scientists have been struggling for the last few years with how to protect oilseed rape against the flea beetle, which can do serious damage to the crop. Neonicitinoids which were used as a pesticide are now banned because they can harm bees. A new approach which doesn't use chemicals at all has been developed by farmers working directly with scientists under the Innovative Farmers initiative. Sugar beet is well known and an important crop for UK farmers, less familiar is energy beet grown to supply anaerobic digester plants with fuel. Leeks could be in short supply as a result of this year's weather, Farming Today reports from Wales where the shortage will be particularly felt. Man-made fabrics can send micro-fibres to pollute our rivers and oceans potentially causing harm to marine life, the UK wool industry sees that as an opportunity.
Presented by Anna Hill
Produced by Alun Beach.