Main content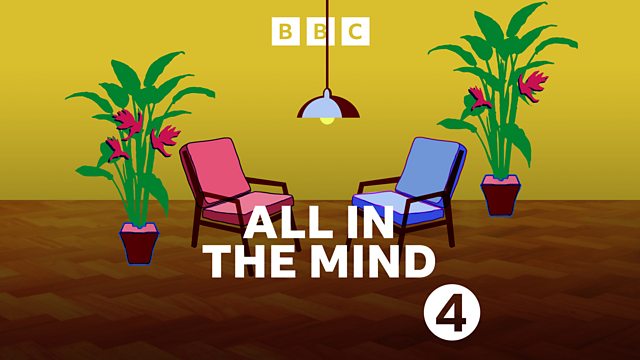 Citizens UK and Mental Health, Robin Ince, Film Cuts and Attention
Claudia Hammond on how citizens from Tyne and Wear came together to negotiate with political, business and public sector decision-makers to tackle mental health in the community.
A year ago a community organisation in Tyne and Wear called Citizens UK brought together people from schools, mosques, churches, politicians and the NHS to address mental health issues in their area. Claudia Hammond revisits the scheme a year on, to examine how a wide variety of local improvements now appear imminent. It follows months of hearing hundreds of personal testimonies and winning commitment from decision makers and those in power, to pledge to take action.
What can those of us who would never dream of doing stand-up learn about human nature from comedians? Comedian Robin Ince who of course co-presents The Infinite Monkey Cage here on Radio 4 has written a book all about this called I'm a Joke and So Are You. He discusses the value his audiences get from him openly discussing anxieties on stage......
If you're a fan of old films you might well have noticed that they were cut together with much longer shots than we tend to see these days - with an average change of image every ten seconds in the 1930s and 40s to just four seconds currently. Celia Andreu Sanchez from the Autonomous University of Barcelona has looked closely at impact this has on the way we pay attention to movies, with surprising results.
Psychologist Prof. Catherine Loveday of the University of Westminster is this week's studio guest.
Last on
All in the Mind is produced in partnership with The Open University.
Broadcasts