Main content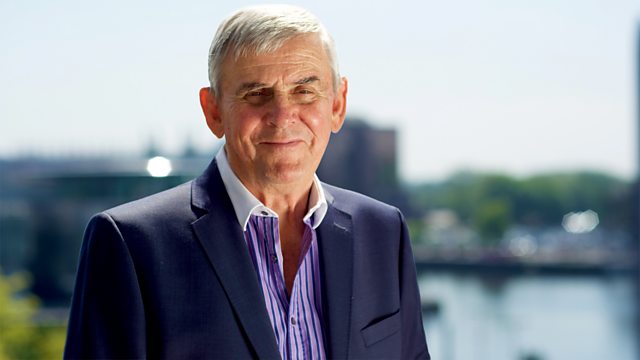 Blasphemy
Ernie Rea and guests discuss the religious roots and contemporary role of blasphemy.
The story of Asia Bibi - the Christian woman who spent eight years on death row in Pakistan after allegedly insulting the Prophet Mohammed before being recently acquitted - has thrown the issue of blasphemy into public debate once more. While the UK abolished it's blasphemy law a decade ago, 43 countries still allow a prison term for blasphemy and it continues to be punishable by death in six countries: Afghanistan, Iran, Nigeria, Pakistan, Saudi Arabia and Somalia.
In this edition of Beyond Belief, Ernie Rea and guests dig beneath the headlines to examine the religious roots and meaning of blasphemy and explore why it remains so serious an offence in so many countries.
Six things you might not know about chanting