Main content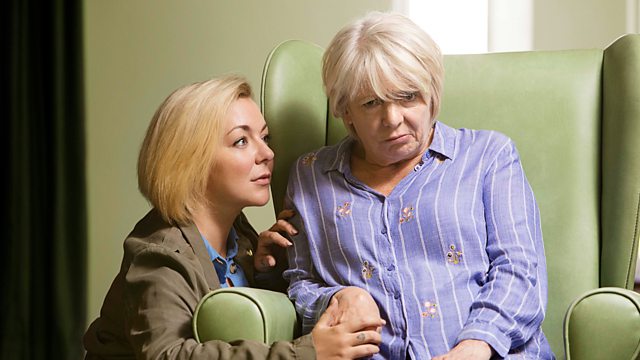 IVF Waiting, Strokes, Craft Prize Winner
The programme that offers a female perspective on the world
Trying to conceive should be happy but for couples struggling with infertility it can be a monthly rollercoaster of emotions. There's the pressure of having sex at certain times and then there's the dreaded two week wait after IVF to find out if you're pregnant. or not We hear what it's like to keep trying for a baby for years and having to go through that two week waiting period repetitively. We speak to podcaster Izzy Judd and writer Katy Lindemann who've both experienced it as well as fertility expert Dr Geeta Nargund.
Last night BBC 1 showed a drama about a working, single mum of 2 girls caring for her own mother after she's had a stroke. It starred Sheridan Smith and Alison Steadman and was written by Jimmy McGovern together with Gillian Juckes. Gillian drew on her real-life experience with her own mother. Women are at the very centre of this one-off drama which shows Sheridan's character putting her life on hold to look after her mother. It also flags up the struggle to get affordable care from the authorities. Today we chat to TV critic Emma Bullimore about the drama's impact and Fiona Lloyd-Davies who cares for her husband who had a stroke five years ago.
Ceramist Phoebe Cummings is the winner of the Woman's Hour Craft Prize. She won for her installation which disintegrated over time. We organised the prize in partnership with the V&A and Crafts Council, so one year on, how different has life been for the winner, Phoebe?