Main content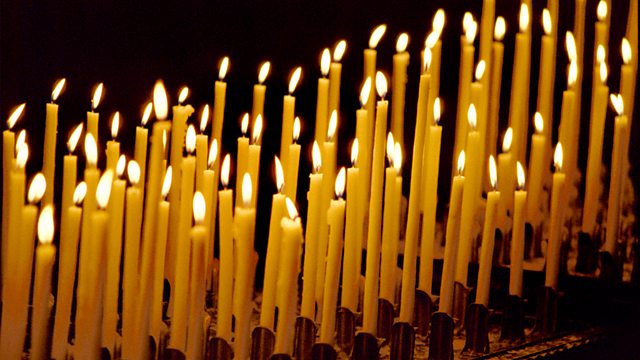 10/12/2018
A spiritual comment and prayer to begin the day with Canon Steve Williams
Canon Steve Williams
Good morning. "All human beings are born free and equal in dignity and rights."  Seventy years ago today those words were proclaimed by the General Assembly of the United Nations meeting in Paris as the first article of the Universal Declaration of Human Rights:  the international Magna Carta of all people everywhere, as one of its authors Eleanor Roosevelt hoped it would be. 
As with all truly seminal anniversaries, to celebrate it is to realize how much still needs to be done to fulfil its ambition.  One person becomes displaced, loses their home, every two seconds  - according to the United Nations High Commission for Refugees...  that's  a long way from living out everybody's right to "life, liberty and security of person".   

It's not just for the world out there, though.  To be truly universal, it has to make sense in every small community and neighbourhood.   Marking the 10th anniversary of the Declaration, Eleanor Roosevelt famously remarked:  "'Where, after all, do universal human rights begin? In small places, close to home - so close and so small that they can't be seen on any maps of the world.
Yet they are the world of the individual person; the neighbourhood they live in; the school or college they attend; the factory, farm, or office where they work."  In the succinct words of St Paul:  "The commandments are summed up in this one command: 'Love your neighbour as yourself.' And to see life through the eyes of my neighbour is to be aware of what is rightfully and legitimately theirs, by way of security or simple self-esteem.

Lord God, by making us for yourself, you made us for one another.  Help us always to observe the rights of all you have made,  to act justly, love mercy and walk humbly with you, Our God.  Amen.