Main content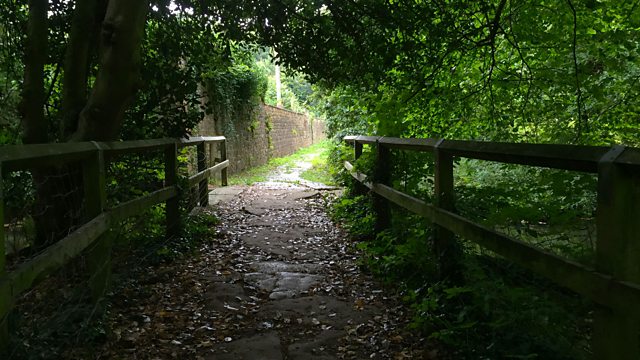 09/12/2018
Ben has his arm twisted and it's a bad day for Will
Will is late meeting Joe and Clarrie to help with plucking the turkeys because Poppy had a tantrum about going to Emma's.
David twists Ben's arm to help him fix the leak in the barn roof and then scarpers at the sight of Lynda, leaving Ben to appease her.
Clarrie has been thinking of Nic even more than usual recently. Will doesn't know how he can stop Poppy from hurting.
David tells Lynda the barn's roof leak is considerable which means The Canterbury Tales can't be held there. He's surprised at how well she takes the news. She asks him not to tell anyone else as she would like to tell the cast herself. Later, Ben helps David with milking and tells him that he saw Lynda leaving after she spoke to David and the truth is she is gutted about losing the barn as the venue.
Clarrie and Joe join Will and Poppy in putting up the BL Christmas Tree at the church. They've added extra decorations to the BL coloured ones (blue and grey). Clarrie supports Will in his grief for Nic.
Countryside Insights from The Archers