Main content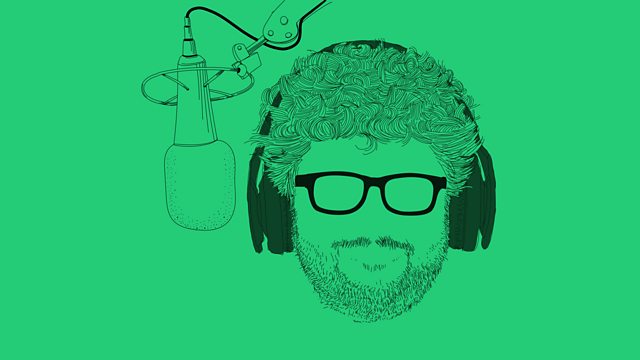 Concertos: All for one and one for all?
Over 350 years concertos have evolved to be an exploration of the relationship between soloist and orchestra. How do they work and what is it like to be a soloist, asks Tom Service
With the help of violinist Pekka Kuusisto Tom Service explores the concerto from Vivaldi in the early 18th century to today's composers. How has the idea of the concerto evolved over three centuries and what are the challenges for the soloist, walking the tightrope of virtuosity, sandwiched between orchestral colleagues and expectant audience?
David Papp (producer)