Main content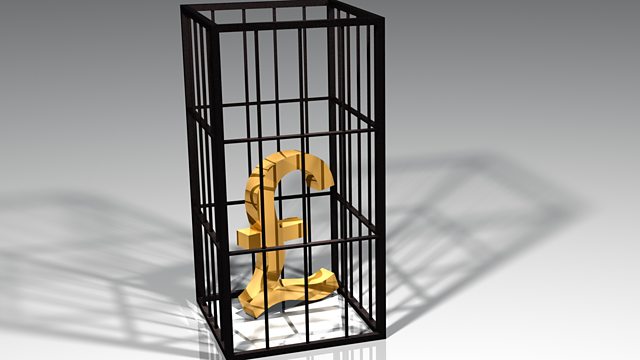 Aegon admin delays trap £40,000 for nine months
Aegon delays a £40,000 fund transfer for nine months due to admin problems, pensions dashboards move closer and VAT rule clear-up hits leasehold service charges
In March of this year Money Box listener Nicola's financial adviser made his first attempt to move her investment fund, valued at £40,000, from Aegon to another provider. Nine months later, despite making a formal complaint and taking their case to the Financial Services Ombudsman, the money has yet to arrive. To date Aegon has offered Nicola £100 which it increased this week to £500, as an apology "for the unacceptable delays she has faced in the transfer of her funds." Guest: Nicola's independent financial adviser, Iain Forrest, Director of Forrest Financial Management and we also hear from the Financial Ombudsman Service.
Dan Whitworth reports on a HMRC VAT exemption rule clarification which recently came into force and has resulted in some people seeing a sudden increase in their property management company service charge. The clarification is intended to make it clear that third parties such as property management companies are subject to VAT. Some of these companies have started to pass the cost on. Guest: Alan Pearce, VAT Partner, Blick Rothenberg.
A pensions dashboard which will allow people to see their scheme details, old and new, big and small, in one place, online, for the first time is due to go live next year. However the first version won't contain state pension details and once it's up and running pension providers will be able to offer their own commercial dashboards. Guest Sir Steve Webb, Director, Royal London and former pensions minister.
Presenter: Adam Shaw
Reporter: Dan Whitworth
Producer: Charmaine Cozier
Editor: Richard Vadon