Main content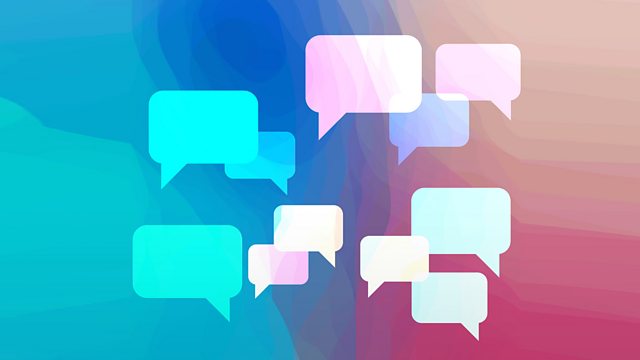 Up All Night
Should the BBC highlight the political leanings of think tanks? BBC 5 Live's Dotun Adebayo recalls an emotional night on air, and DJ Deke Duncan boosts his audience significantly.
This week, Roger Bolton hears from listeners concerned that the BBC gives too much time to so-called Think Tanks - without disclosing their political leanings or how they're funded. Should Think Tanks be obliged to reveal their sources of funding before being allowed on air?
Continuing our late night listening theme, Dotun Adebayo, presenter of BBC 5 Live's 'Up All Night', shares some moving experiences he's had on the show, and reveals a rather unlikely source of company in the wee small hours.
And Roger speaks to DJ Deke Duncan, who has been catapulted to fame 44 years after setting up his own one-man radio station in his garden shed. Deke's somewhat limited audience is about to get a lot bigger…
Presenter: Roger Bolton
Producer: Karen Pirie
Feedback is a Whistledown Production for BBC Radio 4.