Main content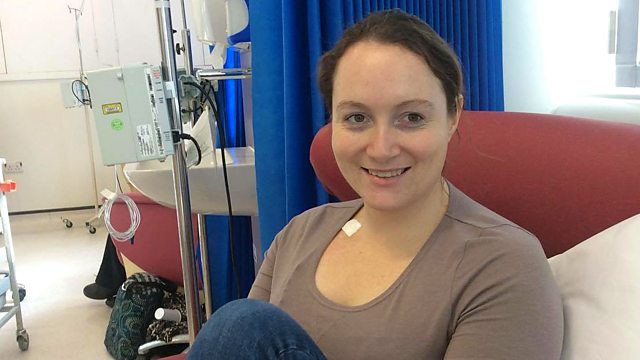 Fighting Talk: How Language Can Make Us Better
Are cancer patients brave and inspiring people, battling a terrifying illness? Cara Hoofe asks what impact the language we use around cancer has on those living with the disease.
When we talk about cancer it's often hard to find the right words. As we search for the perfect thing to say, we find ourselves reaching for familiar metaphors; the inspiring people fighting or battling their cancer.
Cara Hoofe is currently in remission from Stage 4 bowel cancer, she says it would be easy for her to say she's beaten cancer. Yet she's still uncomfortable with the terminology. If she's won her fight, does that mean others have lost?
In this programme Cara asks experts what impact these militaristic metaphors actually have on those living with cancer, and asks current and former patients what we should talk about when we talk about cancer
Last on
Broadcasts