Main content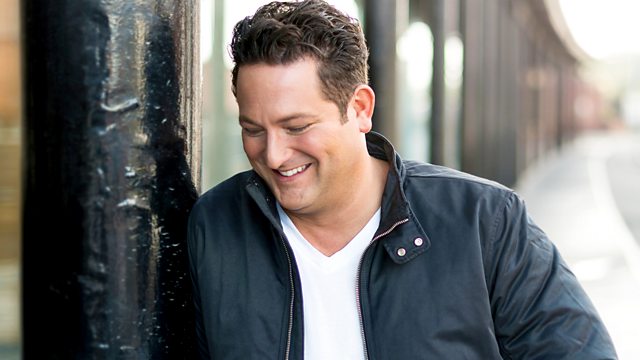 Chris Hawkins sits in, with Pete Shelley tributes, plus guest Ian Rankin
Chris Hawkins sits in, pays tribute to Buzzcocks' Pete Shelley and talks to author Ian Rankin
Chris Hawkins sits in and hears tributes to Buzzcocks' founder and pioneering singer, songwriter and guitarist Pete Shelley. Chris talks to New Order's Stephen Morris who, as part of Joy Division, supported Buzzcocks' on tour. He also chats to graphic designer Malcolm Garrett who created Buzzcocks' logo and sleeve designs. In Music News, Clare Crane hears from journalist and punk expert Jon Savage about Pete Shelley's influence, and has highlights of an interview from 2016 between Pete and Mark Radcliffe.
Chris also discusses Pete Shelley's legacy with his guest, author Ian Rankin who also chats about his writing, the latest Rebus novel and Ian's own band.
Also on the show today... regular feature The Chain, and Tea Time Theme Time, where you get to guess what links three songs.