Main content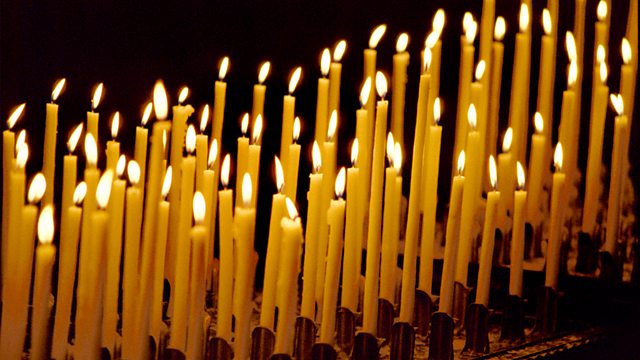 07/12/2018
A reading and a reflection to start the day with the Rev'd Dr Karen Smith, Tutor in Church History and Christian Spirituality at South Wales Baptist College
Script
Good morning. Recently, I read a collection of the letters of Evelyn Underhill, a Christian philosopher and teacher of the early twentieth century.  Remembered for her many books and articles on Christian mysticism, Underhill's letters reveal that she was also a very direct and (often humorous) spiritual guide. Speaking bluntly she urged one correspondent to stop thinking about herself and begin to reach out to others. To another she says simply 'trust God and live your life bit by bit as it comes'.  And to another she chided: 'our pride must have winter weather'.
Underhill's down-to-earth advice for living the Christian life indicates why her approach has been described as 'practical mysticism'.  Because, for her, the whole of life was to be dedicated to God and there was no place out of God's reach.  This didn't mean, of course, that life was free from suffering and trial. She, herself, had poor health and at times claimed that she didn't feel God near. Yet, for Underhill, life was to be lived with a firm choice to believe in what she described as 'the reality of God's presence'.
Reading her words, I was reminded of a conversation I once had with a Welsh coal miner. Life hadn't been easy for him and one day, after his wife had died, and his own health was failing, I stopped by to see him and we spoke about the challenge of believing that God is with us even in the midst of great pain and difficulty. At the end of our visit my friend turned to me and said, 'You see, it's the reality of God.'  Like Evelyn Underhill, so many years before, he had discovered that in joy and sorrow, trouble or contentment God never leaves us.
Thank you God for the assurance of your presence. Help us daily to put our trust in you. Amen.