Main content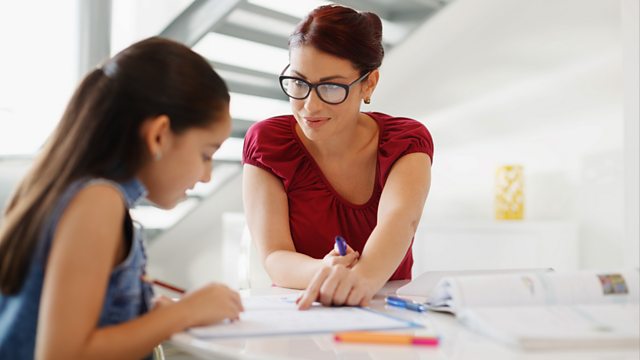 The Business of Tutors
It has been described as an 'education arms race'. Caroline Bayley delves into the booming industry of tutoring and asks if the massive investment by parents is money well spent.
From stories of teachers in top schools being poached to tutor children on private yachts to single parents taking on extra cleaning jobs to afford a private tutor, tutoring is happening across the social divide - and is growing at a rate never seen before.
Mark Maclaine is one of Britain's "supertutors". He earns up to £1,000 an hour and has tutored the children of royal families, sports stars and musicians. But he also runs a charity giving free tuition to children who can't afford to pay.
Alanna and James are university students, tutoring GCSE and A Level physics to help pay for their studies.
The profile of Britain's army of tutors is varied.....but they're all part of a rapidly expanding sector now estimated as being worth £2 billion in the UK. Caroline Bayley looks at the profound effect tutoring is having on children, teachers and schools and asks if this industry is starting to change the very way we educate our children.
Producer: Adele Armstrong
Last on