Main content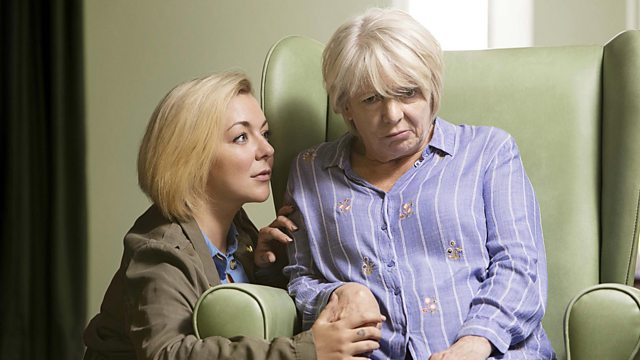 Jimmy McGovern, Tania Bruguera, Arts and insomnia
Screenwriter Jimmy McGovern on his new BBC One drama Care; Cuban performance artist Tania Bruguera explains why she is continuing to protest a new law in Cuba; arts and insomnia
Screenwriter Jimmy McGovern talks about his new BBC One drama Care, starring Sheridan Smith, Alison Steadman and Sinead Keenan, which looks at the personal challenges of caring for a parent with dementia and the struggle to find good and affordable care.
Cuban performance artist Tania Bruguera talks to us from her home in Havana and explains why she is continuing to protest over Decree 349, a new law that will require artists to obtain a government licence, despite Bruguera being arrested twice this week by the authorities. BBC Correspondent in Havana, Will Grant, explains the context and implications of the new law.
How can the arts help people with insomnia? We speak to two artists making work to fall asleep to – Richard Talbot of band Marconi Union, who worked with a sound therapist to write the soporific track Weightless, and Phoebe Smith, Sleep Storyteller-in-Residence for the sleep app Calm.
Presenter John Wilson
Producer Edwina Pitman
Jimmy McGovern
Left and main image:
Sheridan Smith and
Alison Steadman in
Care
Image credits: BBC/LA Productions/Dan Prince
Care
begins on BBC One on
Sun 9 Dec at 9 pm