Main content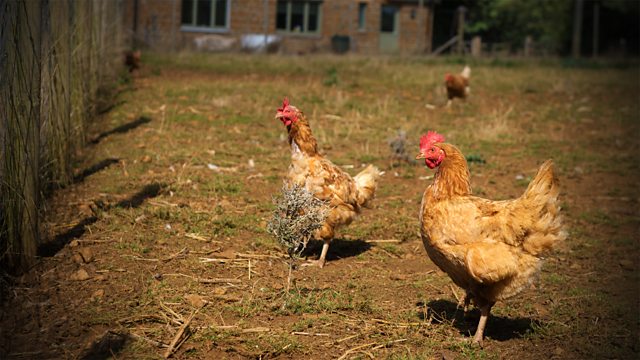 06/12/2018
Emotions stir for Helen and Hannah attempts to conceal her true feelings
Helen bumps into Lee at The Laurels and she shares her worries about going to France. Later, at karate, Helen tells Lee about the Bridge Farm Christmas Tree tradition. Lee won't be seeing his kids until after Christmas. After the class, Lee catches up with Helen to say thank you for the handmade card from Henry. He also urges her to make the most of her time in France and then talks her through a breathing technique which will help her relax. Back at home, Helen has the The Da Vinci Code to take with her and feels more positive about the trip.
Natasha rubs Hannah up the wrong way over breakfast. Tom is disappointed that Natasha is heading back to her own flat this evening. Natasha buys a new toaster to replace the one she broke at breakfast. Tom gets home to find Hannah has fixed the toaster. Hannah assures him that she has no bad feelings about him and Natasha. She's surprised to hear Tom's thinking of getting his own place in the new year.
Who knows their character best?