Main content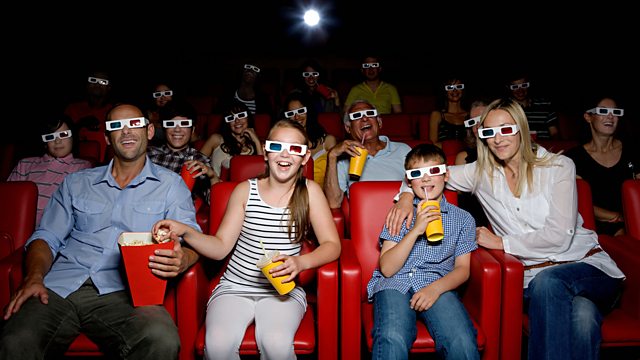 Exporting and Brexit, New parking bill, Disney remakes
Where do you stand on Disney remakes? A look at the old films re-imagined for a new cinema audience.
Britain's biggest gambling companies have voluntarily agreed to a "whistle-to-whistle" television advertising ban. The Remote Gambling Association (RGA), which includes Bet365, Ladbrokes and Paddy Power, has struck a deal to stop adverts during live sports broadcasts.
As politicians gear up to vote on the EU withdrawal agreement, businesses are being told they must prepare. But what can they do? The UK's leading export charity has created a course which includes information on customs legislation, trade tariffs and logistics. The Institute of Exports' Post Brexit Planning Workshop costs up to £400 per person and its getting more popular. Attendance has tripled year on year - and they're adding new courses to their timetable all the time. We'll speak to them about the course, but also an exporter on why he won't be signing up.
We'll get industry reaction to the new Parking Code of Practice Bill that's going through parliament. It focuses on private parking firms and is designed to put a stop to some of the sharp practices in the industry and root out rogue operators. It has cross-party support and is likely to become law in England, Scotland and Wales early next year.
And we'll look at the success of Disney remakes. There have already been 11 Disney re-makes - films like Beauty and the Beast which took almost three times what the original did at the Box Office in 1991 when it came out last year. There's more coming too, the Lion King, Dumbo, and Aladdin are all in the pipeline. But what do the audience make of it, and will they be buying tickets to go see them? We'll speak to film critic James King.
Presenter: Winifred Robinson
Producer: Jess Quayle