Main content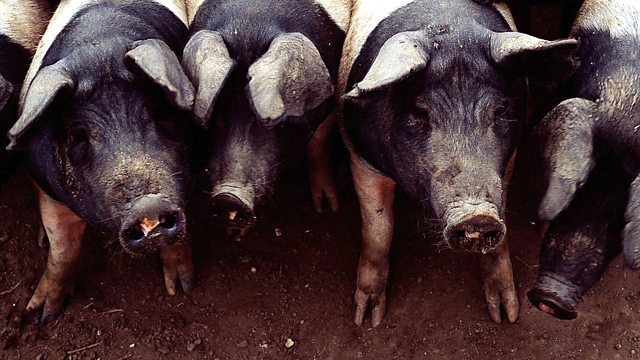 Growing crops with no people, Herd of cattle poisoned, Prawn fishing
How can we grow more food on less space? A rare outbreak of botulism kills nearly 160 cows in Northern Ireland. Scottish prawn skipper fears for his business once we leave EU.
British Farming needs to become ten times more efficient than it is now. Professor Ian Boyd, Chief Scientific Advisor to DEFRA, says technology can help transform agriculture - we may see crops grown indoors, in towns and cities, with virtually no people involved.
A dairy farm in Northern Ireland has lost 157 cows due to botulism. Vets in Fermanagh believe they were poisoned when a silage was contaminated by a dead animal.
Prawn fisherman Alistair Sinclair stands out among his fellow fishermen as he does not want to leave the EU. He's national co-ordinator of the Scottish Creel Fisherman's Association and wonders who'll buy his catch post Brexit.
Presenter; Charlotte Smith
Producer; Rebecca Rooney