Main content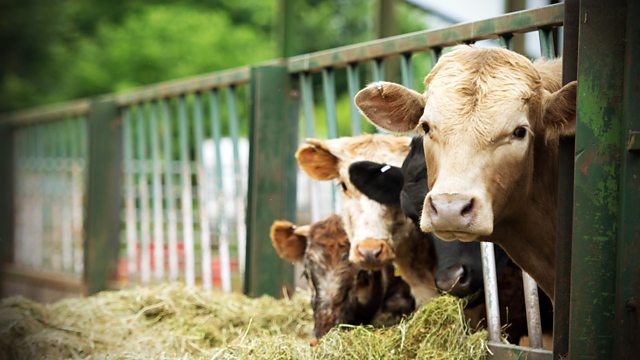 05/12/2018
Elizabeth finds herself overwhelmed and Will is feeling the strain
Lily encourages Elizabeth to talk to the new manager, Glen. Elizabeth delegates birthday present shopping for Freddie to Lily. Phoebe is a sympathetic ear for Lily.
Jolene gives Harrison a box of props which might be useful for The Canterbury Tales. Will talks to Jolene about Martyn Gibson ordering him to supply a Christmas Tree in BL colours to the Christmas Tree Festival at the church. Jolene tries to get him to see the positives.
Lily finds Elizabeth feeling stressed after having to call off the ice sculpting because it's too close to the stalls. Later, Lily reports they've found a solution with plastic sheeting for tomorrow. Lily tells Elizabeth she's not leaving tonight but staying until the start of the new term. Freddie has agreed to their visit on his and Lily's birthday. Elizabeth brightens at the thought of Lily staying at home for longer. Phoebe rings and asks about Russ. Lily's expecting him to be angry about her extending her time away from him.
Countryside Insights from The Archers