Main content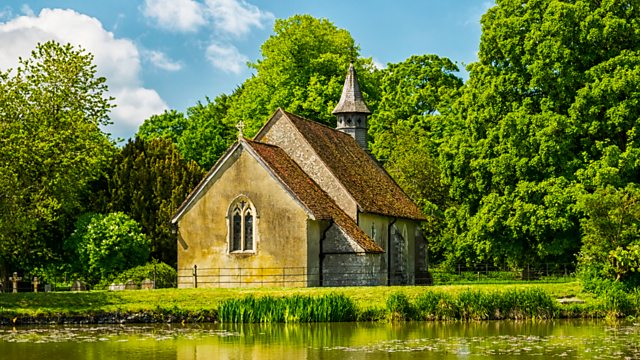 Omnibus 2/2
Jonathan Coe's tales of people on either side of EU Referendum debate. David Cameron rolls the dice. Read by Jeff Rawle.
'It was tempting to think, at times like this, that some bizarre hysteria had gripped the British people.'
Jonathan Coe's new novel for Brexit Britain.
Beginning eight years ago on the outskirts of Birmingham, where car factories have been replaced by pound shops, and London, where riots give way to Olympic fever, Jonathan Coe's new novel follows a Britain through a time of mind-boggling change.
There are newlyweds Ian and Sophie, on either side of the Referendum debate; Doug, the left-wing journalist who writes about austerity from his Chelsea townhouse, and his radical teenage daughter who will stop at nothing in her quest for social justice; Benjamin Trotter, who embarks on an apparently doomed new career in middle age, and his father Colin, whose last wish is to vote to leave the EU. Through these lives is the story of modern England: a story of nostalgia and delusion; of bewilderment and barely-suppressed rage.
Writer: Jonathan Coe's novels include The Rotter's Club and What a Carve Up!
Producer: Justine Willett
Reader: Jeff Rawle is an acclaimed British actor, best known for his role as the long-suffering George Dent in the sitcom Drop the Dead Donkey.
Abridger: Richard Hamilton