Main content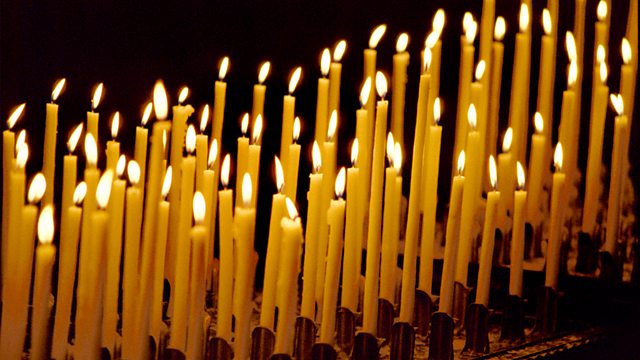 05/12/2018
A reading and a reflection to start the day with the Rev'd Dr Karen Smith, Tutor in Church History and Christian Spirituality at South Wales Baptist College.
Script
Good morning. Not long ago I read about the life of Wilson Bentley who was one of the first people to take a photograph of a snowflake. Born in 1865 in Vermont, the 'snowflake man', as he was sometimes called, became fascinated with catching the small crystals on dark cloth and recording their beauty before they melted. After some trial and error, Bentley finally managed to see and photograph a snowflake by attaching a microscope to a bellows camera.
His friends and family thought it was a waste of time, but Bentley eventually made over 5000 photographs of what he described as 'tiny miracles of beauty'. While others were not able to see beyond the mounds of snow that fell every winter, amazingly, Bentley was able to appreciate each single and unique snowflake. He must have needed a great deal of patience and fortitude, especially when others couldn't understand his work.
The Apostle Paul, said that 'endurance produces character and character produces hope' and he later added, 'If we hope for what we do not see, we wait for it with patience.'  The words were written about maintaining a vision for life in the midst of hardship.  Yet, perhaps they also serve as a reminder that it often takes many years of patient toil before an outcome is achieved.  And at times we may not see the beauty of nature or of one another, until we look beyond the surface. But with patient endurance, it's possible to envisage the world in a new way or even see ourselves and others in a different light.
Forgive us Lord when we wrongly grow impatient with ourselves and with others.  Be especially near to those today who are finding it difficult to live in hope. Grant to us all your peace. Amen.