Main content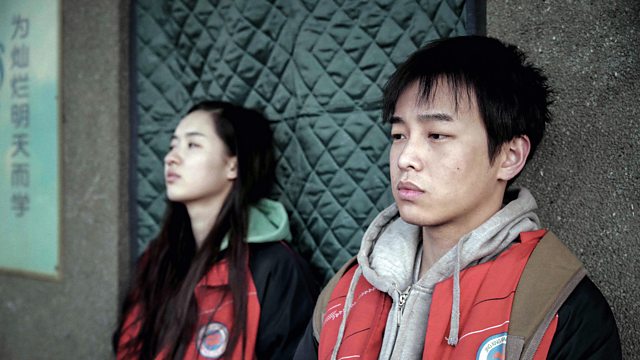 An Elephant Sitting Still, Chinese film industry, David Szalay, Unesco and Reggae
David Szalay talks about his new book, Turbulence, an original Radio 4 commission.
Twelve flights. Twelve travellers. Twelve stories. David Szalay talks about his new book, Turbulence, which features lives in turmoil, each in some way touching the next. David Szalay was shortlisted for the Man Booker Prize in 2016 – and Turbulence is an original Radio 4 commission.
The 55th annual Golden Horse awards, dubbed the "Chinese Oscars", saw An Elephant Sitting Still win best picture. Created by novelist-turned-director Hu Bo, who adapted it from his own book, it tells the story of four people in a society plagued by cruelty and violence. As the film is released in the UK, critic Simran Hans gives her verdict and Asian film expert, Andrew Heskins, discusses the wider landscape of cinema in China and the way the industry is changing.
This weekend UNESCO added the reggae music of Jamaica to its list of Intangible Cultural Heritage, a programme that looks to protect and promote traditions or living expressions of cultural identity. To discuss the programme and the decision to include reggae on this year's list we speak to Assistant Director-General for Culture of UNESCO Ernesto Ottone, plus music journalist Kevin LeGendre considers what this means for reggae.
Presenter: Kirsty Lang
Producer: Hannah Robins
An Elephant Sitting Still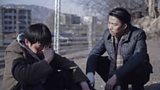 Left and main image
An Elephant Sitting Still
Photo credits: New Wave Films

An Elephant Sitting Still
is in selected cinemas,
cert 15 tbc


David Szalay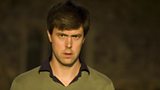 David Szalay
Photo credit: Martin Figura

David Szalay's book Turbulence is out on 6 Dec