Main content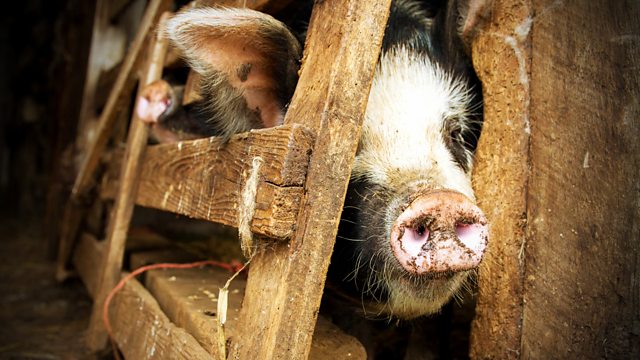 04/12/2018
Tony imparts bad news and Phoebe offers an unconventional solution
Brian is being chased for an answer to the buyer's request to have the house sale done by Christmas. He thinks they could wait for another offer but Jennifer impresses on him how much they need the money. The buyers compromise on the sale being done by New Year. Later, Jennifer has worked out that it will just be her and Brian, Ruairi and Kate over Christmas so they'll put most of their stuff into storage on the farm and make do for the festivities.
Kirsty and Phoebe persuade heartbroken Roy to come out to see the Christmas Lights switch on where Kirsty meets up with Helen. Helen is really pleased Tony is coming with her to France and opens up about feeling scared travelling alone. She still feels anxious about leaving Henry and Jack even though it's only for two days. Meanwhile, Phoebe questions Roy about Lexi and suggests he asks her to marry him to show he's committed.
On her return home, Helen discovers that Tony can't go to France after all because Tom's trees are arriving earlier than expected.