Main content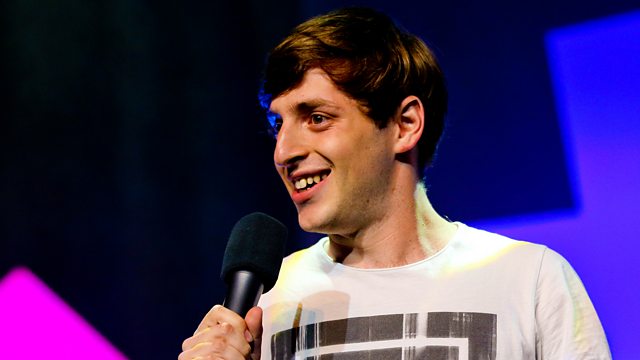 Political
Award-winning comedian Alex Edelman takes a personal look at politics and what politics means to millennials today, with help from his peer group.
Nominated for this year's main Edinburgh Comedy Award, and winner of the Newcomer in 2014, American comedian Alex Edelman is back for a second series of his show PEER GROUP in which he takes a comic look at what it's like being a millennial today.
This episode is all about his relationship with politics and what it means to be political in today's world, from Donald Trump to YouTube comedians.
We also hear from Alex's "peer group" - fellow millennials - comedians Alfie Brown, and Brandon Wardell, journalist Rebecca Nicholson and cultural commentator David Burstein.
It is written and presented by Alex Edelman, with additional material by Ivo Graham.
Producer: Sam Michell.
A BBC Studios production.