Main content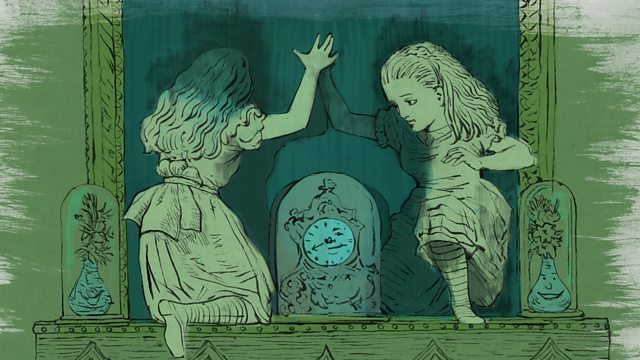 Cotard: the 'Walking Corpse Delusion'
Psychologist Daniel Freeman continues his exploration of delusions. In this programme he looks at Cotard's Syndrome - the belief that you are dead
Clinical psychologist Professor Daniel Freeman continues his exploration of delusions, looking at both historic and contemporary case studies.
In this programme, he examines Cotard's Syndrome - the belief that you are dead.
In Paris in 1880, Jules Cotard wrote the case study of a 43-year-old woman he called Mademoiselle X. He described her condition as "le délire des negations". He recorded how she claimed to have "no brain, no nerves, no chest, no stomach and no intestines". The "delusions negation" wrote Cotard, "extended to the metaphysical", as Mademoiselle X believed "she has no soul and accordingly she does not need to eat in order to live." She is recorded as dying of starvation.
Cotard's Syndrome is often an extension of severe depression, a person's explanation of experiences of disassociation and detachment. To find out more Daniel meets Sophie, who shares her own experience of believing she was dead.
Daniel's research at the University of Oxford focuses on improving our understanding and treatment of delusions – strongly held and preoccupying false beliefs. In this series he unearths case studies from the Renaissance, through to the asylums of 19th-century Paris and Victorian Britain. He meets people who have experienced delusional thinking first-hand and discovers more about the latest thinking on delusions from psychologists and psychiatrists. The purpose is to better understand this common but too-often unexplored human experience.
Produced by Victoria Shepherd and Eve Streeter
A Greenpoint production for BBC Radio 4
Last on

Broadcast

These things shall pass: delusions and how to survive them