Main content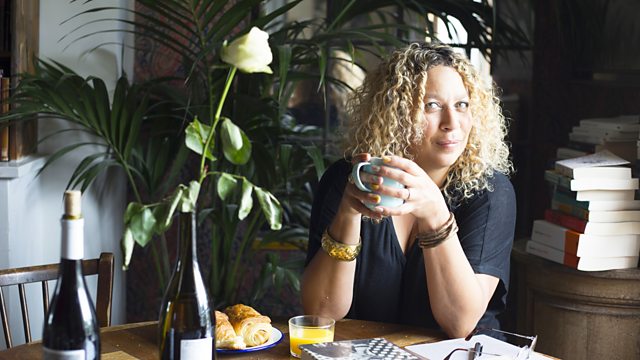 Mrs Death Misses Death
Exploring poet Salena Godden's experimental new work Mrs Death Misses Death, a novel about ritual, mourning and love.
Salena Godden is known for the graphic power of her work and is one of the foremost poets in the UK, as well as an author and singer songwriter.
Mrs Death Misses Death is a new work in progress by Salena in which she personifies death as a woman. The work is a collaboration of a novel and an album - with fiction, poetry, and music. Imagine your own death, Godden writes. But death is a reality few of us want to confront, so how do we talk about our mortality? Salena allows us to follow the development of this experimental new work from page to stage. Mrs Death Misses Death she says is not simply a novel about dying, but about ritual, mourning and love, and ultimately, it's a novel about life.
Producer: Cecile Wright
Last on

Broadcasts