Main content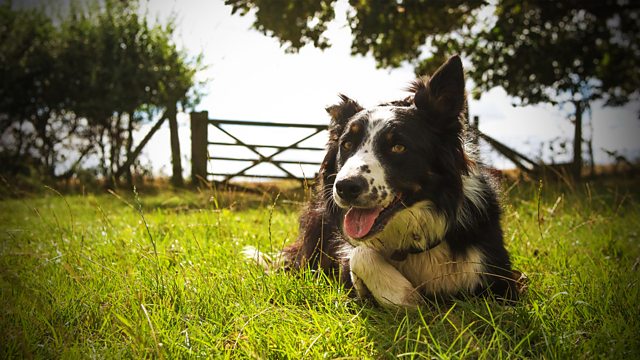 03/12/2018
Lily makes a promise she may not be able to keep and Jennifer is outraged
Feeling under the weather, Elizabeth delegates showing new manager, Glen, around Lower Loxley to Lily.
The buyer for Home Farm wants the sale to completed by Christmas which Lilian thinks is ridiculous. Jennifer is trying to hold things together under the stress of it all. They know nothing about the buyer except that they are called Gill.
Rex has a taxi job to Deck the Hall and catches up with Lily. Glen has settled in quickly. Lily's looking forward to going back to university but she misses Freddie. Rex shares his woes over the Canterbury Tales – it's not the laugh he thought it would be. Rex tells Lily that Roy and Lexi have split up.
While they wait for Lynda, Lilian and Rex discuss The Canterbury Tales. Fallon won't show anyone the stunt bottom prop she's making for The Miller's Tale.
Lily wakes Elizabeth who has fallen asleep in the office and then goes to call Russ. He is frustrated he didn't call her earlier and is fed up of being alone. Lily reassures him she will be with him on Wednesday.
Countryside Insights from The Archers