Main content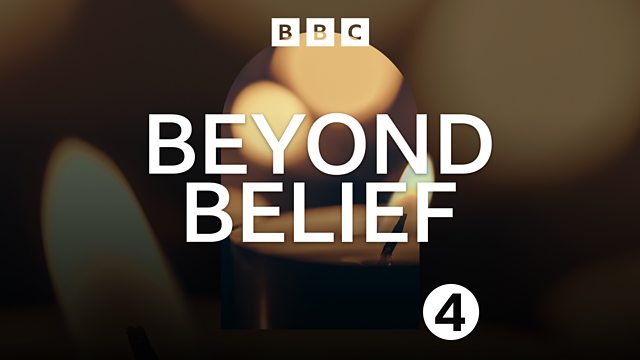 The Far Right and Christianity
Robert Beckford discusses the use of Christianity by the far right in Europe.
For many years Europe has been seen as increasingly secular but earlier this year Bavaria passed a law requiring public buildings to display a "clearly visible" crucifix near the entrance, the President of Hungary has vowed to preserve the country's Christian culture and large crosses are seen in demonstrations by far right populist movements.
Professor Robert Beckford discusses why some far right populist movements in Europe are using Christian symbols and wanting to defend Christian culture with Tobias Cremer, a Phd Student at the Department of Politics and International Studies at the University of Cambridge; Timothy Peace, Lord Kelvin Adam Smith Fellow of the School of Social and Political sciences at the University of Glasgow and Jasjit Singh a Research Fellow in the School of Philosophy, Religion and the History of Science at the University of Leeds.
Producer: Amanda Hancox
Last on
Broadcast

Six things you might not know about chanting